Clementine is a classroom, but it's also a community!
As much as I love working with children, I also love working with parents: sharing information about Montessori and child development, working through challenges, and celebrating milestones. Just as important are connection and friendship with other families that are built both in and out of class.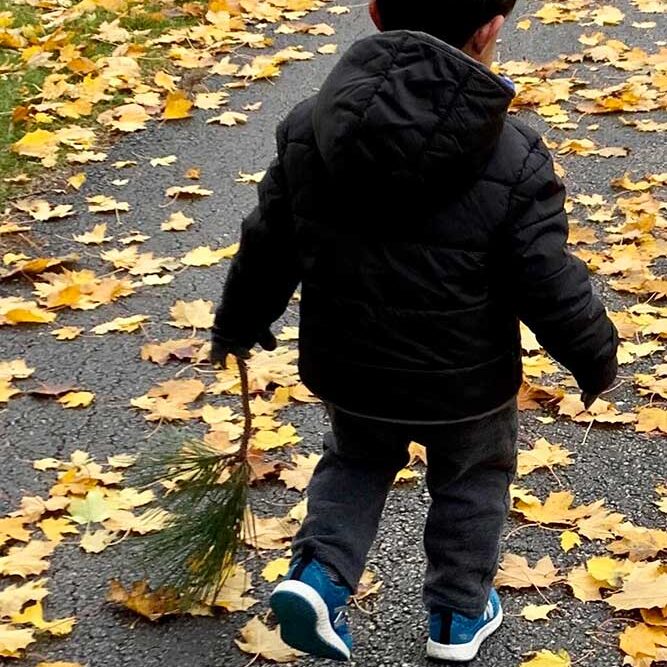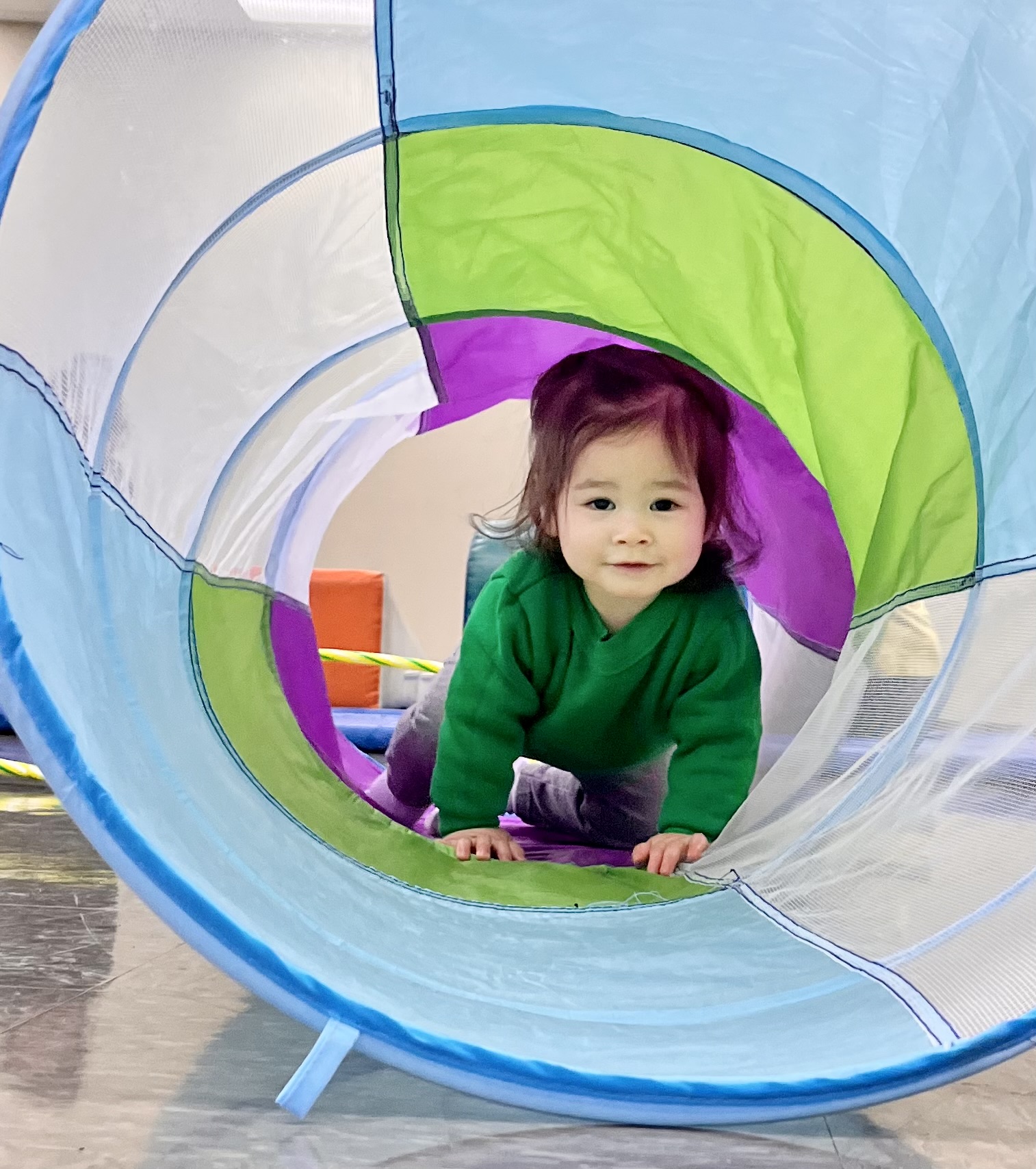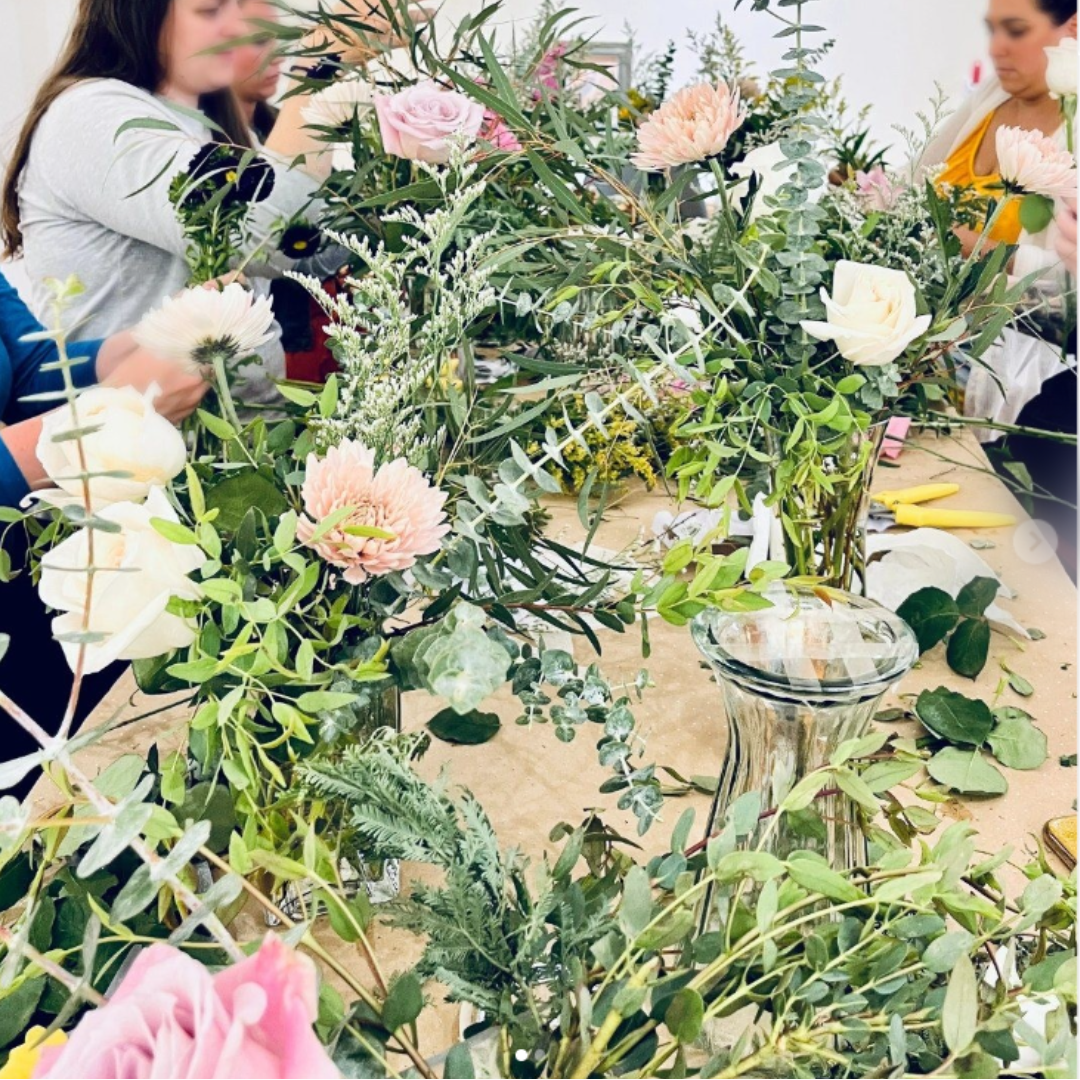 In addition to weekly classes, each session at Clementine includes a calendar of community-building special events.
Parent education is a core component of our community. Evening discussions bring us together to learn about child development and to discuss topics such as setting up the home for maximum independence, sleep & eating, and working through behavior challenges.
Tips, links, and resources on choosing toys, activity inspiration, & more are available via our private Instagram group.
When the weather allows (even when it's chilly!), we meet periodically for walks at parks and forest preserves, which we take at the children's pace. We might work on a nature scavenger hunt or other outdoor activity, or just stroll and see the world as it appeals to the children. It's a lovely way to get to know other parents and to enjoy fresh air and time outdoors together.
During the coldest time of year, families can sign up for monthly open gym sessions at Canlan Sports in Libertyville. With extra space and a variety of equipment, the children have the chance to practice big movements and have fun with simple group games.
Once per session, we host an evening parent outing, like a yoga or cooking class.