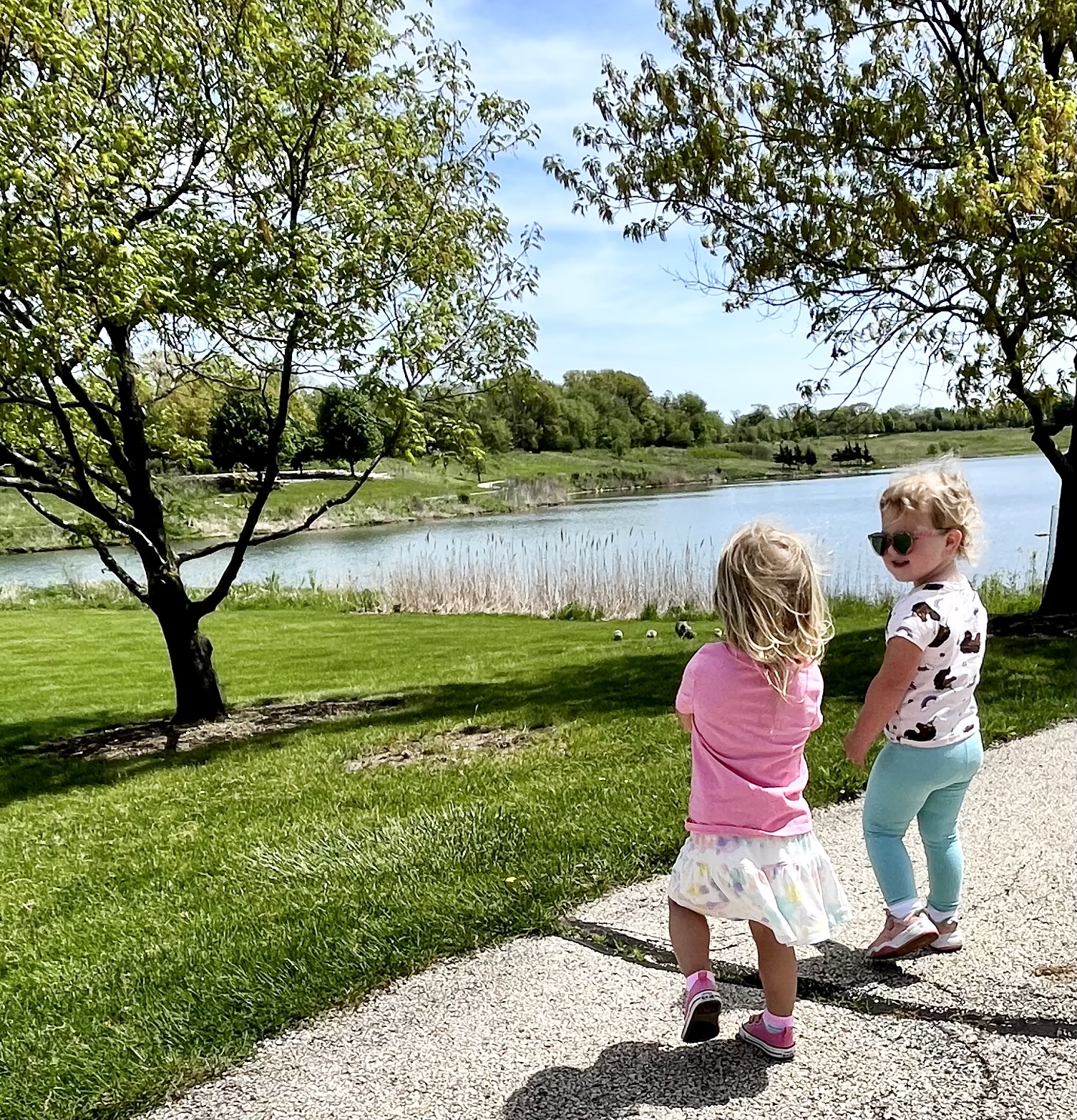 Classes run a bit differently in the summer...read on for details!
To give everyone flexibility with travel & outings, our summer multi-age classes are pop-ins, which means that families register for each date individually, and there's a different group each time.
The classroom is set up with activities and materials for all developmental stages, from ages 4m-3y+.
Each class is 60 minutes, and includes a simple community snack and a short group gathering with songs, scarves, and instruments.
Book individually, use session pop-in makeups, or buy a three- or five-pack to save per class.
Register for each class separately. (Sorry, there's no way to add in bulk and check out at the end.)
Save on class packs through Sunday, 6/11...$15 off 5, $10 off 3.
Note that class packs are good toward pop-ins only.
Session families, as you plan your schedule, email me if you need your pop-in codes.
A note on makeups (different from session classes!): Summer spots are limited. I understand that things come up, especially with babies and toddlers, but please try to attend when you've registered. If you do need to miss class, please let me know as soon as you can so I can offer your spot to someone from the waiting list; you'll receive a pop-in credit for a future class.
Our infant class runs like a traditional session class–a seven week series, beginning 7/12.
I'm excited to expand our community with park & Farmer's Market meetups and other outdoor fun. Come and bring a friend!