joyful
learning
alongside
your child
Parent-child classes are a delightful way for kids and adults to learn and enjoy being together.
Your child attends the 40-80 minute session with you or another caregiver (such as a grandparent or a nanny). The children work & play in a prepared Montessori environment while the adults observe, chat with each other, learn and talk about various parenting topics, and join their kids with the materials.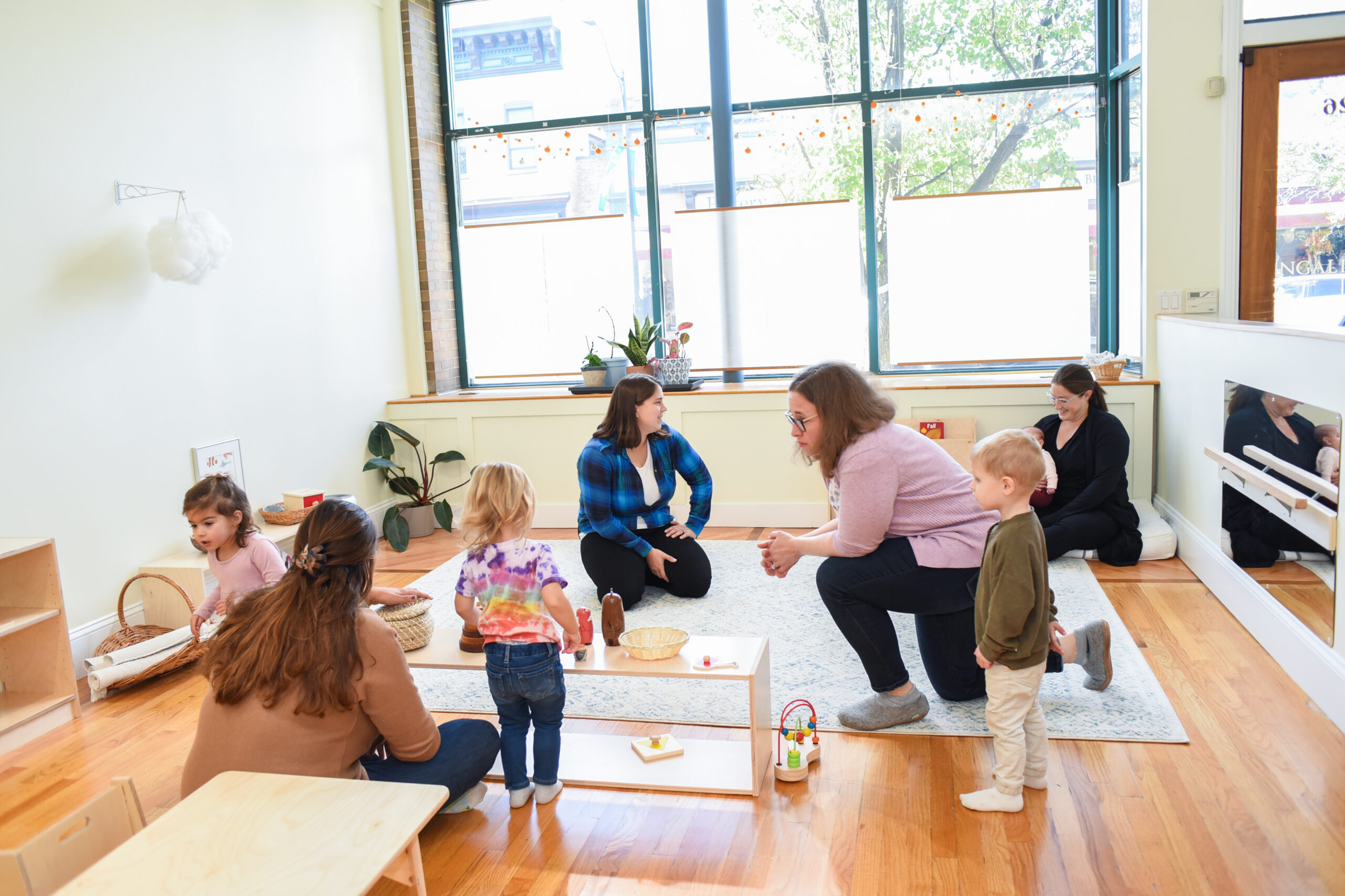 Build connections and community with other families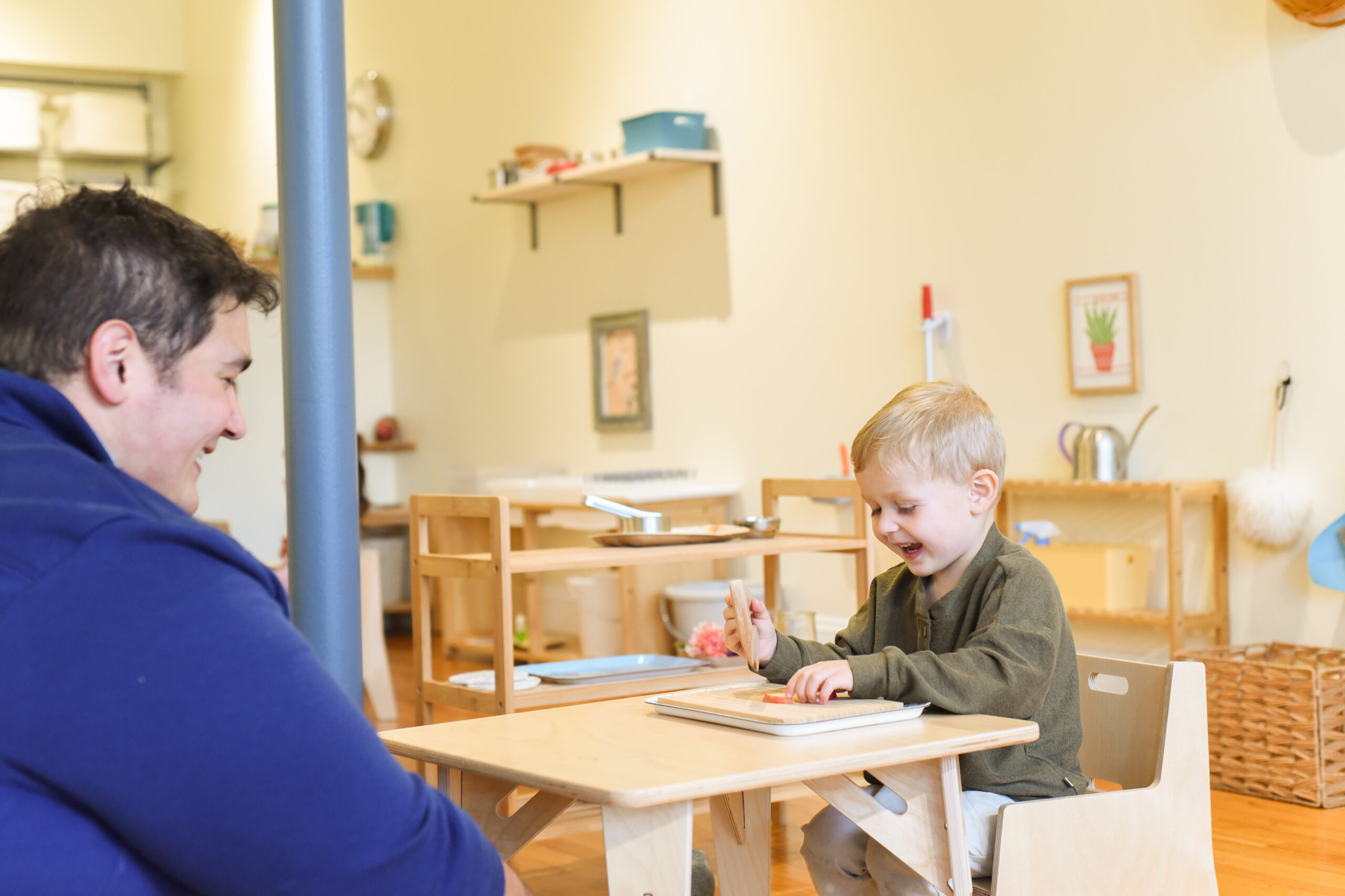 Bring more peace and confidence into your parenting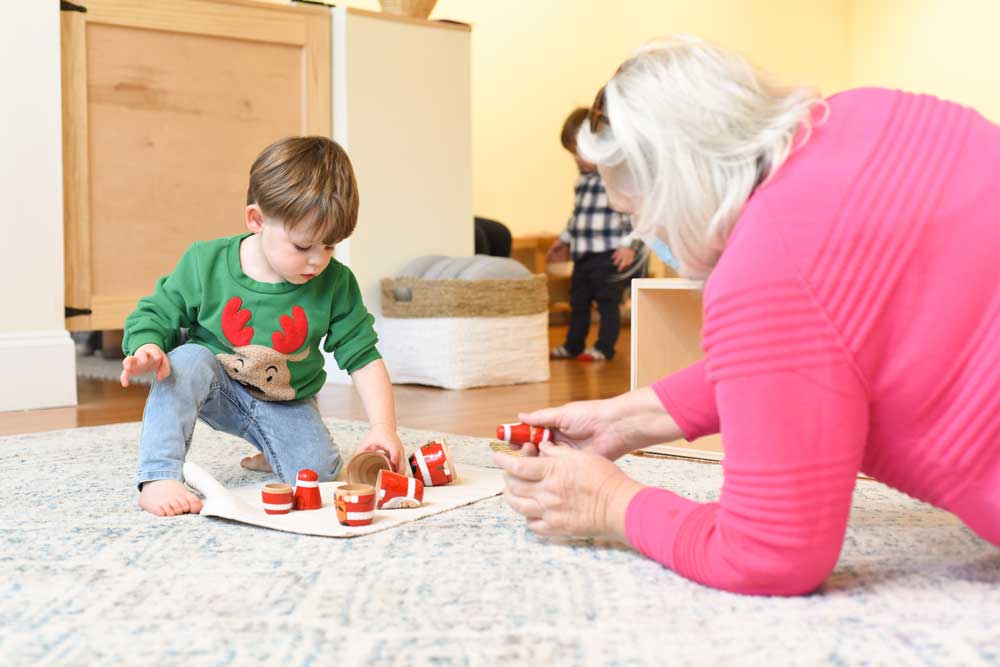 Understand and respond to your child's amazing development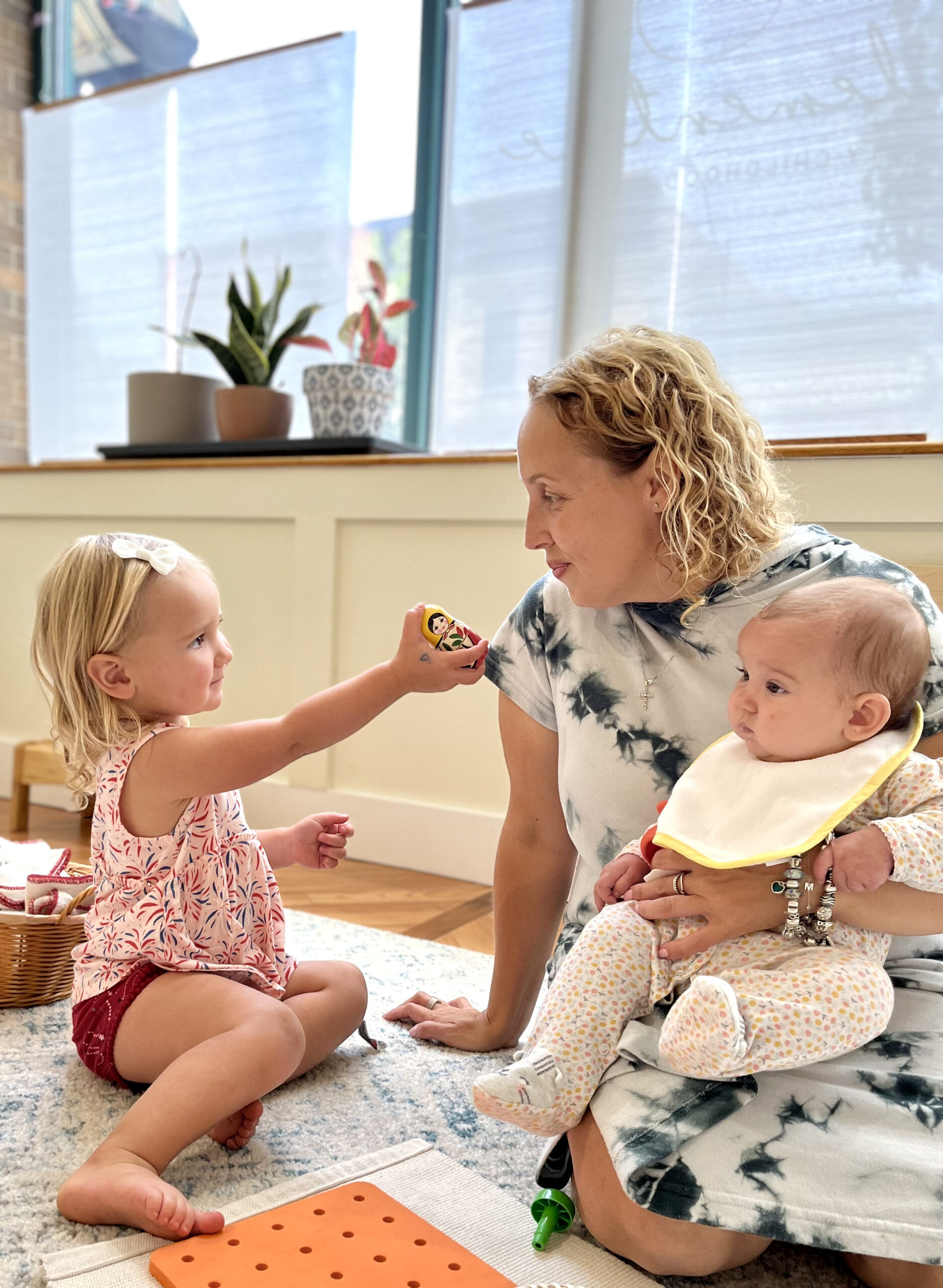 Clementine is a classroom, but it's also a community! Special events, live & virtual monthly parent discussions, and a private Instagram group help families navigate challenges and build friendships.

We'd love to have you join us!