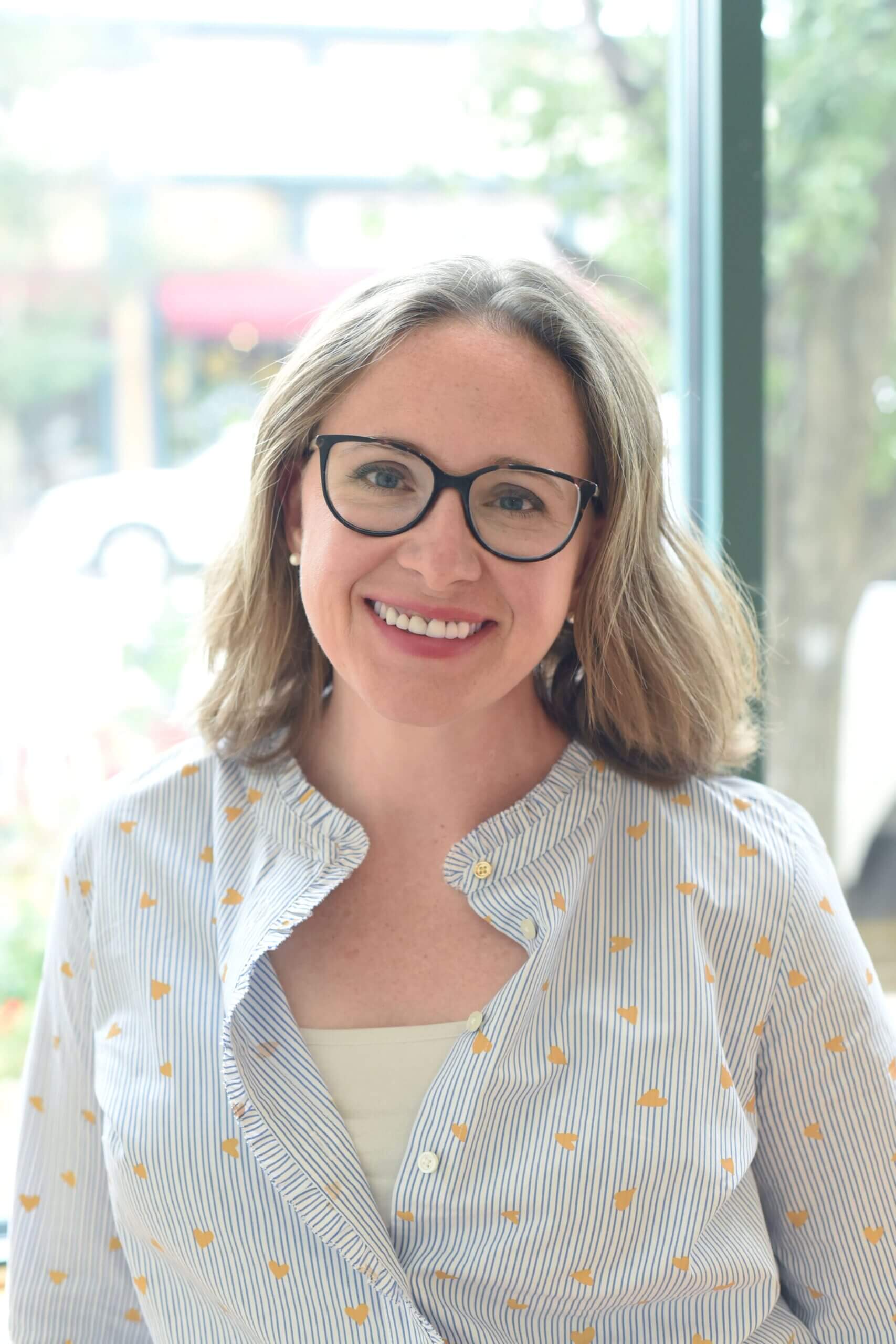 Hello! I'm Jessica Brown, and Clementine is my dream come true because I absolutely love working with young children and their families.
After several years teaching middle school and several more at home with my kids, I was lucky enough to be the first lead teacher in the toddler classroom at A Village Green Montessori, also in downtown Libertyville. I completed my AMS Montessori certification for ages 0-3 in 2018. Teaching older kids was wonderful, but working with the youngest children is truly a calling for me.
Clementine is the place I always wished for as young mom! I've been thinking for a long time about how I could combine what I love to do with this need in our community. I imagined an inviting and peaceful space that families could look forward to coming to every week: for parents, to learn about Montessori and their kids' amazing development; for children, to explore, grow, and create; and for all of us to just enjoy being together.
I can't wait to share it with you!